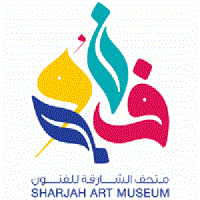 The Sharjah Art Museum is an art museum in the city of Sharjah, United Arab Emirates.
The museum was inaugurated in April 1997 during the 3rd Sharjah International Arts Biennial. Sharjah Art Museum has a collection of modern and contemporary art by artists from United Arab Emirates and other Middle Eastern countries. It also organizes and hosts temporary exhibitions.
It has a total floor area of 111,000 m² with galleries over two floors and an underground car park beneath it. The museum is one of the main institutions in the Art Area of the city of Sharjah.